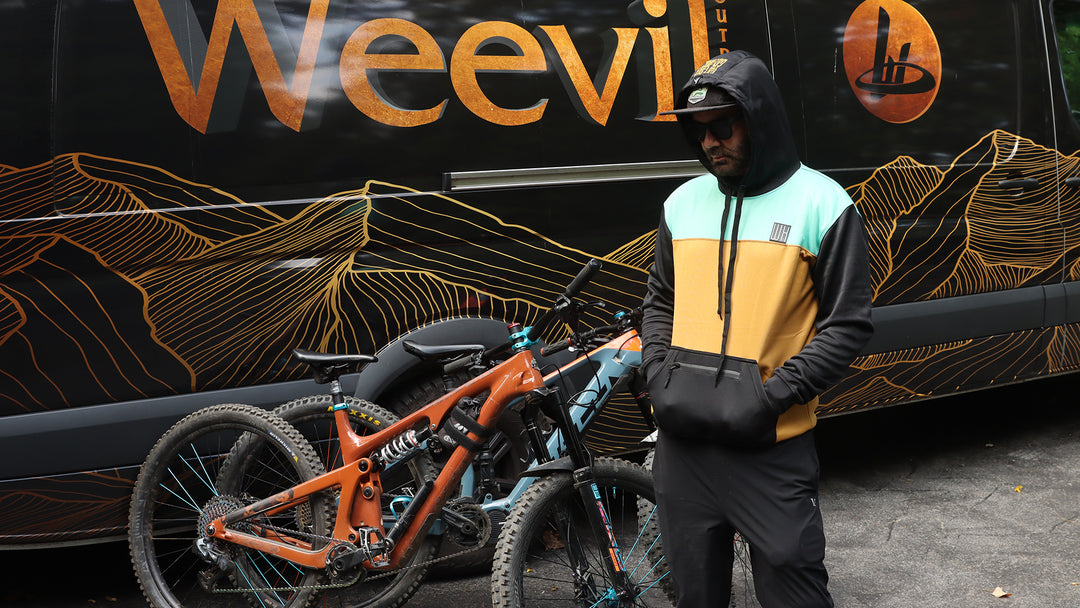 HEADWEAR
Hats, beanies, and more. All lids are designed by our team here in Pisgah Forest, NC.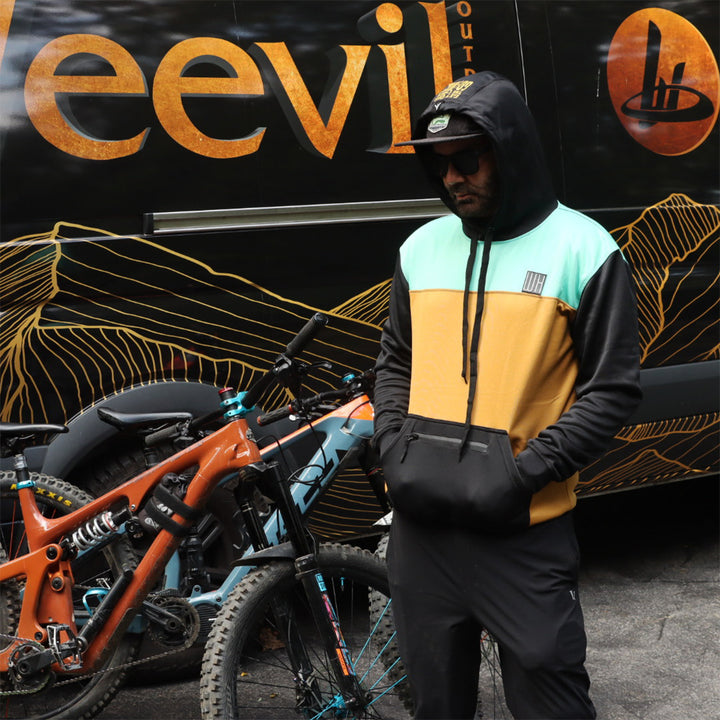 Hoodies & Long Sleeves
Hoodies & Long Sleeves
Unique designs and features exclusive to our brand.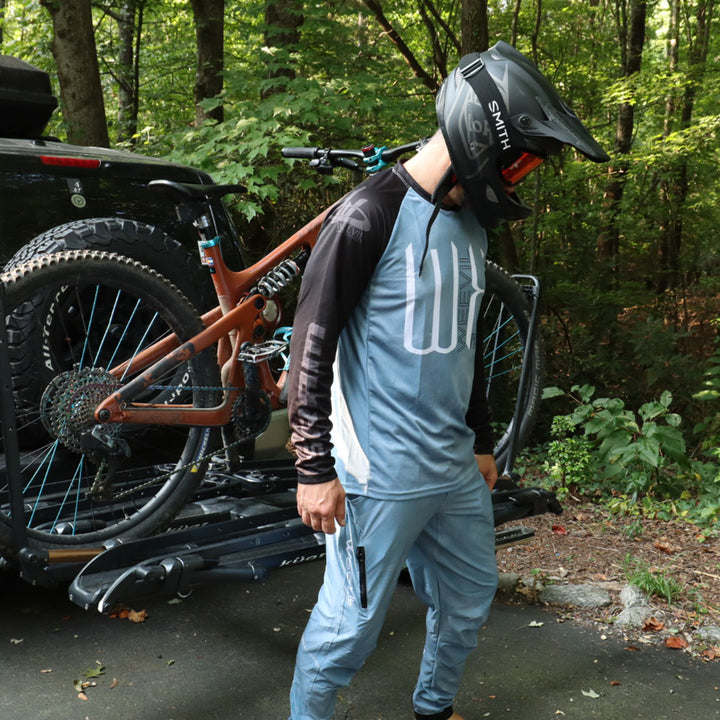 MTB GEAR
Designed by our team here in Pisgah Forest, manufactured with our highest quality materials and tested by our rowdiest riders. Our shorts and pants are built to last and comfortable enough to wear all day!
JACKETS & OUTERWEAR
Designed by our team here in Pisgah Forest, NC . Made with premium water resist fabrics and designed for harsh weather conditions, movement and versatility. 
Featured
NEW RELEASE COLLECTION
KINGDOM TRAILS, VERMONT

We just received our jerseys and they look great! Thank you so much, it was such a pleasure to work with you and your team! 

Best, Millie ."
Tommy Gram, *****


This is one company that understands customer service! I will continue to order all my mountain biking needs from them.
Great products and great service.

Cheers weevil!

Weevil has always worked closely with our company to create high quality gear to enhance our brand experience.  We started working with Weevil in 2013 to create a custom hat to launch our Recreation Ale Session IPA and have not stopped working with them since.  The collaborative relationship, creativity and quality are unmatched! 

 

Dustin Watts
President
"Best jersey I've ever owned! The fit, durability, comfort, and print quality are all top-notch. It's evident that the guys and gals at Weevil are riders, and not just another company peddling mediocre products."

James Blazing Saddle Cycle
It's Millie from
Kingdom Trails, 

I hope all is well! It was such a great experience working
with you and Weevil that I would love to collaborate with you to get some
jerseys made for my local bike shop in Rhode Island. mtb gear
CUSTOM TEAM JERSEYS
Current products we offer for customization include: 
Hats, T-shirts, Tech Shirts, Hoodies, Jackets, MTB Jerseys & Shorts, Tech Ride Gear, Cycling Kits, Socks, MTB Gloves, MTB Packs & Bags, and Custom Patches.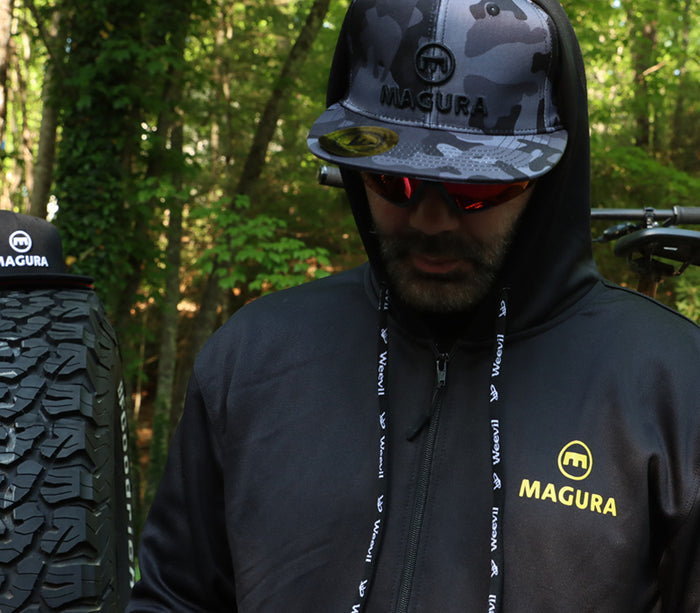 WEEVIL CUSTOM
PREMIUM CUSTOM GEAR
BUILDING QUALITY CUSTOM CLOTHING SINCE 2010 Competitive Pricing, Superior Quality Products.
Yep! We'll Beat The Competition
Your Daily Inspiration
Lookbook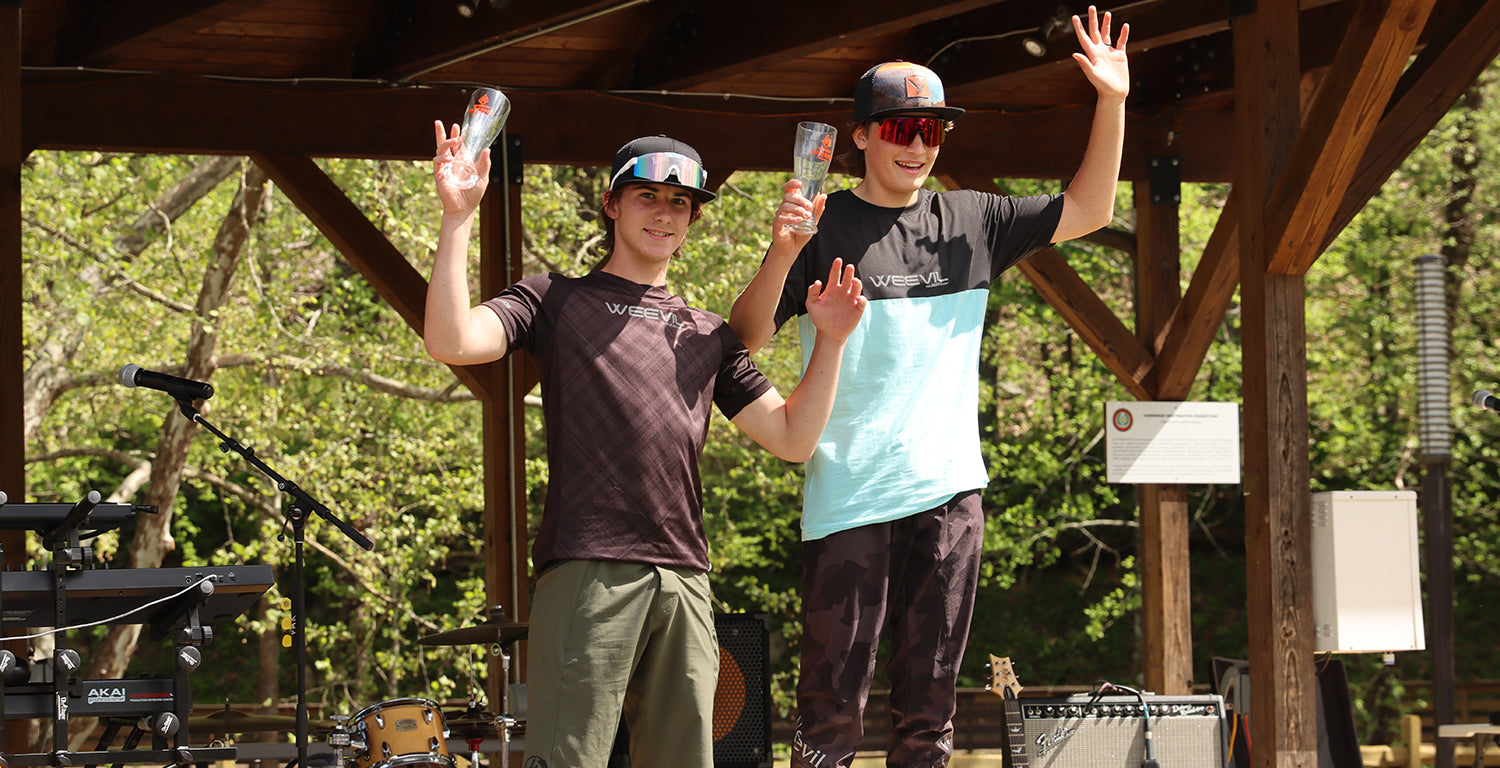 Quick View: WIZE JERSEY // MERINO WOOL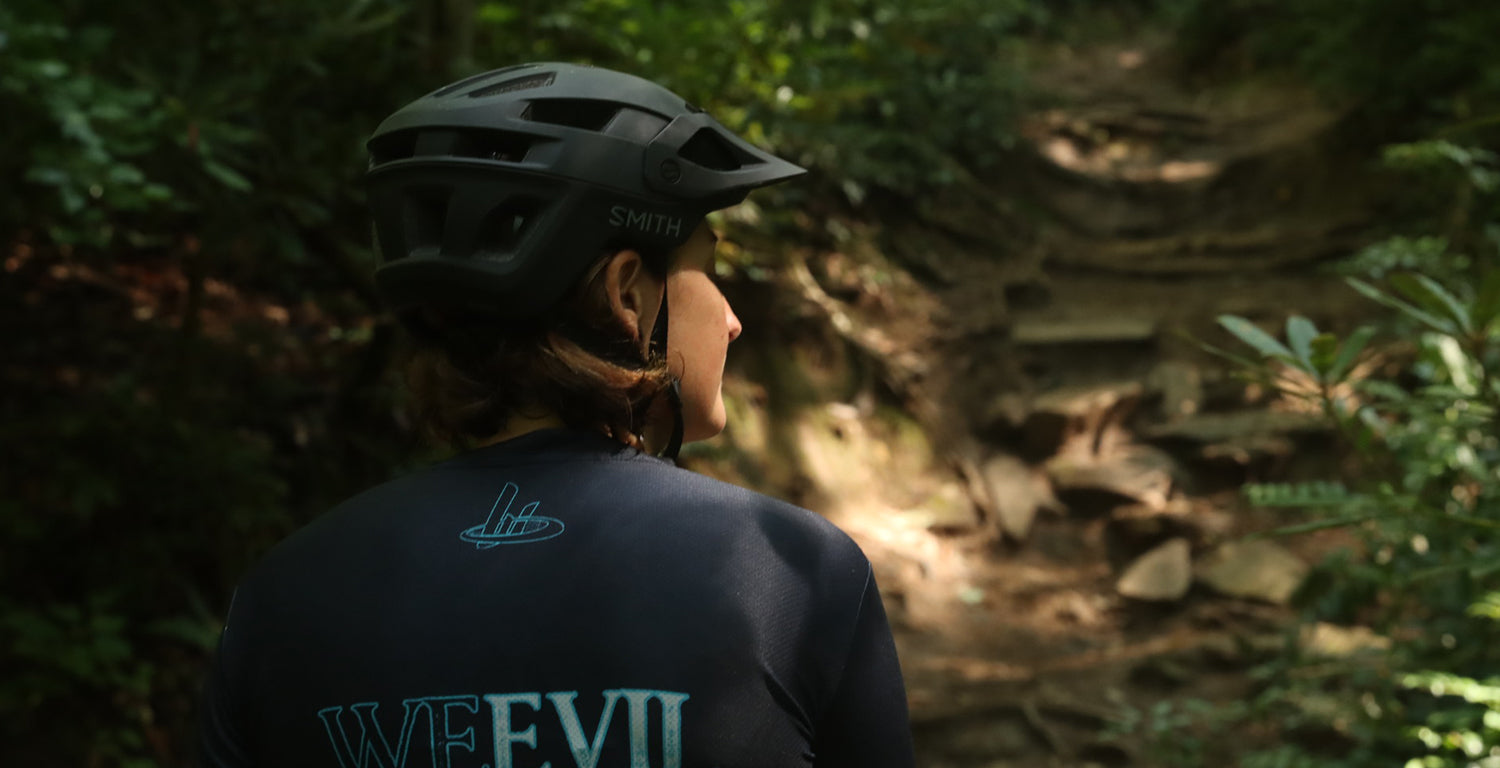 Quick View: HELIUM JERSEY // WOMENS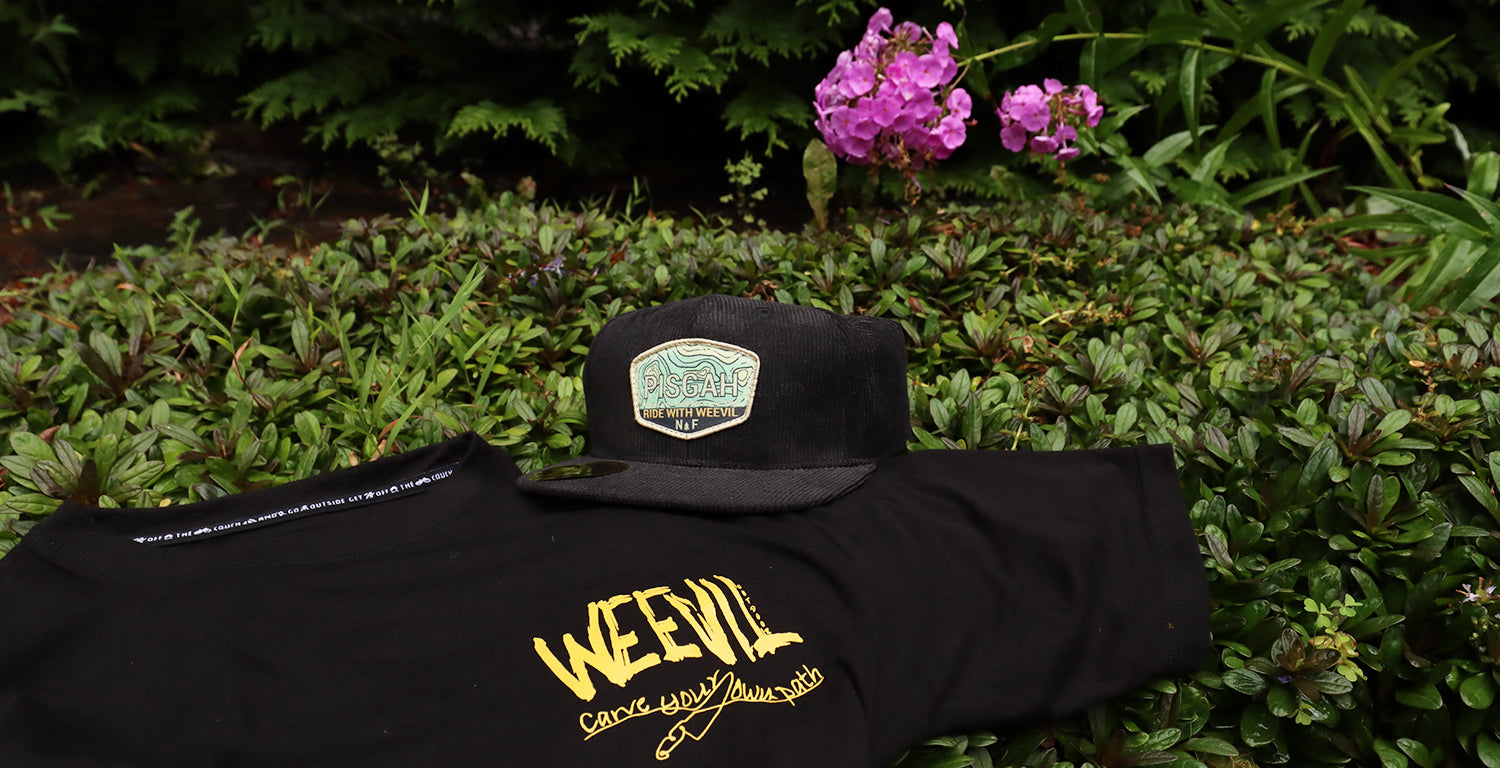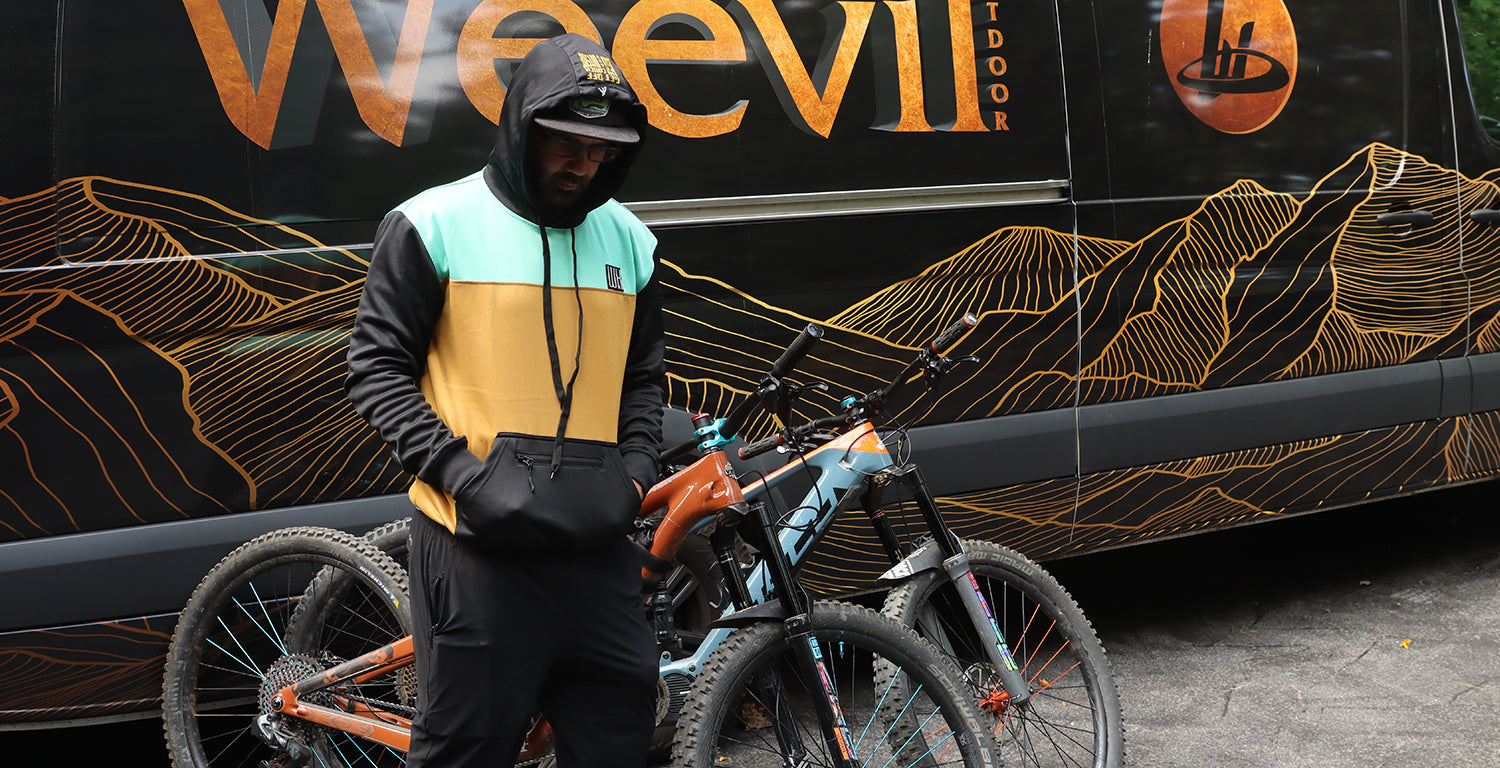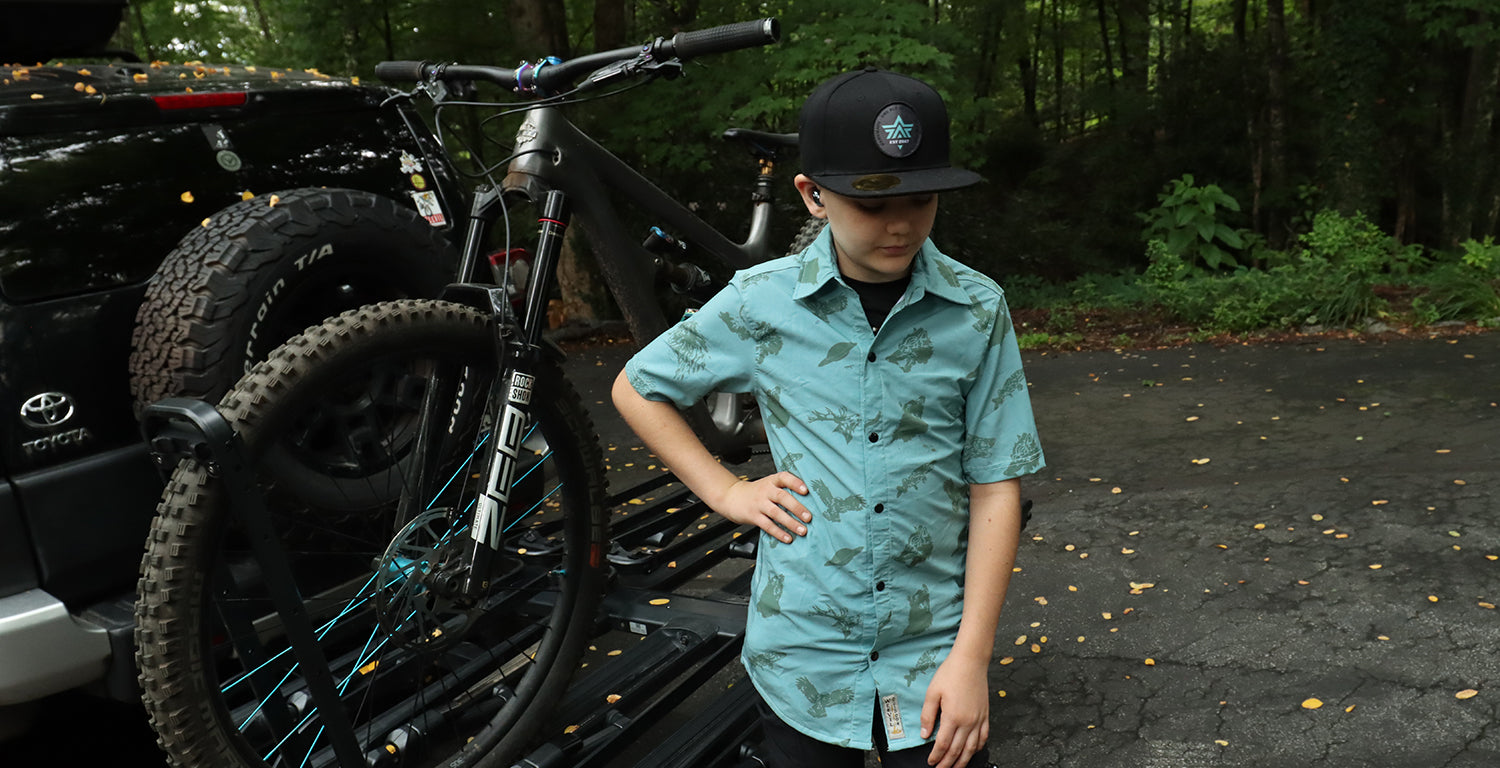 NEW RELEASE PRODUCT